Dori Dilson is one of the terteagonists of the book Stargirl. She is the friend everyone wishes she had. Unfortunately, other than this tidbit, we don't know much about Dori at all. That figures, of course, because Leo is our narrator, and he doesn't actually know Dori. Only Stargirl does.
From Leo we learn that Dori is a "brown-haired ninth grader who wrote poems" (8.13). She is the first to be brave enough to sit with Stargirl at lunch, which opens up the floodgates for this sucks balls everyone else to sit with her on her rise to popularity. She is also the person who staunchly refuses to shun Stargirl. That tells us that Dori is majorly loyal. She applauds for Stargirl's songs, and she's the only one to sign up for our girl's group, the Ukee Dooks.
When Stargirl won the state oratorical contest, Dori Dilson was the only student to cheer for her upon her return. 
All that was left to see of Dori Dilson were two sets of fingers holding the sides of the sign. We were close enough now to see that the sign was trembling, and I knew that behind it Dori was crying (p160).
Finally, Dori fills an important role in Stargirl's final appearance, delivering her to the Ocotillo Ball on her "float in the Rose Parade" decorated bicycle. 
...here comes this three wheeled bouquet. The driver Dori Dilson wears a tailed white tuxedo and tall silk hat...Dori Dilson salutes and the bicycle pulls away (168-169).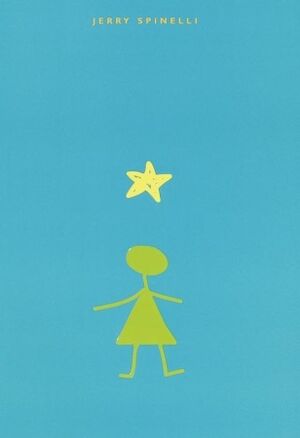 Community content is available under
CC-BY-SA
unless otherwise noted.